Lakun Mobile Application UX/UI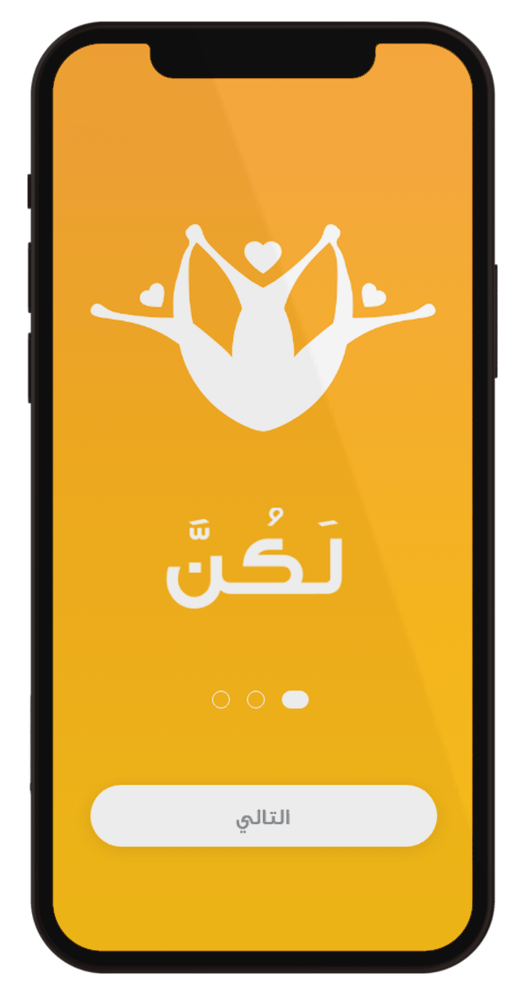 The Lakun mobile application UIUX Designs a non-profit Arab project that aims to educate women and girls about violence and harassment in the world of work and to protect them in an innovative way when they are exposed to violence or harassment, which will lead to reducing cases of violence and harassment against women.
🏠

The property of identifying and tracking the location of the case.

In the event of loss of internet connection, the application tracks the last known location to help others trace the location of the case starting from that point.
☎️

Hot Line.

Call the hotline or the reporting system using text messages.
💬

Multilingual.

Available in two languages (Arabic and English).
Lakun Application made for

Protect 🔐

Educate 📚

Everyone 🏠